ON HOLD – Our youth services are temporary on hold due to the pandemic and will resume when it is safe to do so per the CDC guidelines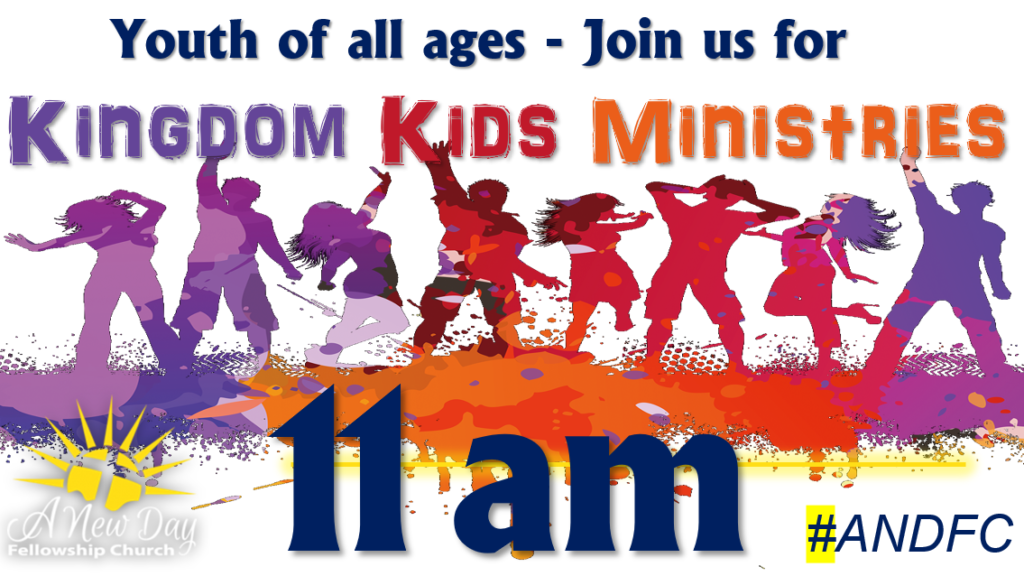 The youth are a vibrant part of our ministry under the leadership of Lanette Blizzard, Youth Pastor.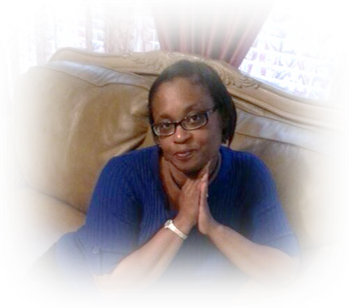 A Word from Pastor Lanette Blizzard
The ANDFC youth ministry is one that is active, enthusiastic about serving God. We encourage and foster the spiritual growth of children of all ages. The Bible instructs us as parents and church leaders in Proverbs 22:6 to train up a child in the way he should go and when he is old, he will not depart from it. We believe that the training and nurturing of children is a shared responsibility. ANDFC youth leadership partners with the parents in this endeavor by providing spiritual education, mentorship, and loving guidance. The best gift that could ever be given to a child is a knowledge of Jesus Christ.

May God continue to Bless and Keep you.
---
Youth Department Ministry. Watch it now.
https://www.facebook.com/zoe.lee.1048554/videos/10155951172837967/
https://www.facebook.com/zoe.lee.1048554/videos/10155951240872967/
https://www.facebook.com/cookie.jay.71/videos/1994241640690474/
---