Get connected with personal ministries and relationships in the form of small groups. Serve in the Helps Ministry as a Greeter, Usher, Parking lot attendant. Your talents and gift are welcome wanted and appreciated. Also, join us for our ongoing programs for total engagement!
---
New!!! (Lending Library) Check out our latest member benefit– Need a good read? Check out a book from our library. If you have books you would like to donate to the library they are welcome.
Contact your Deacon for details or call the business office.
---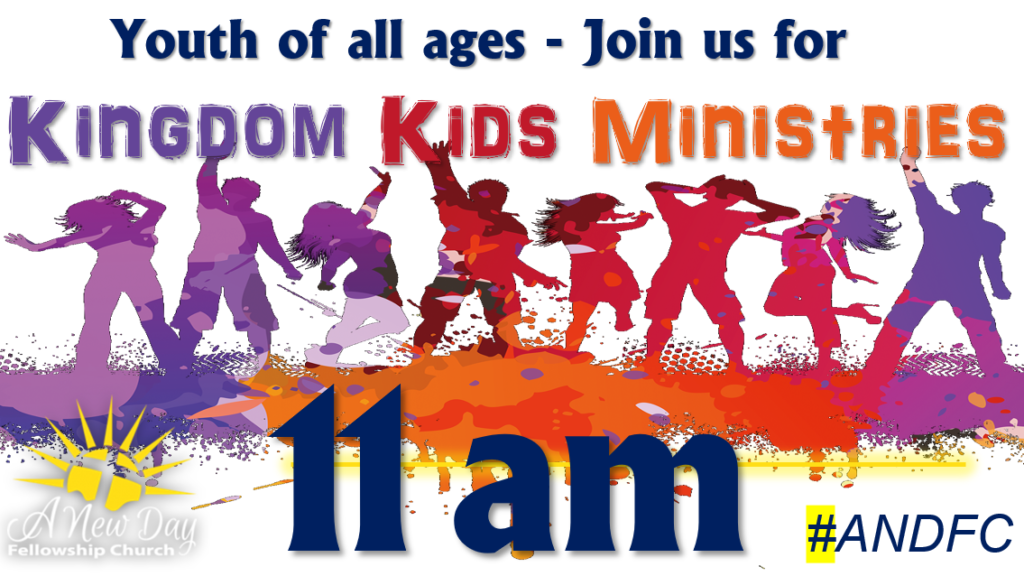 Pastor Lanette Blizzard – Associate and Youth Pastor
---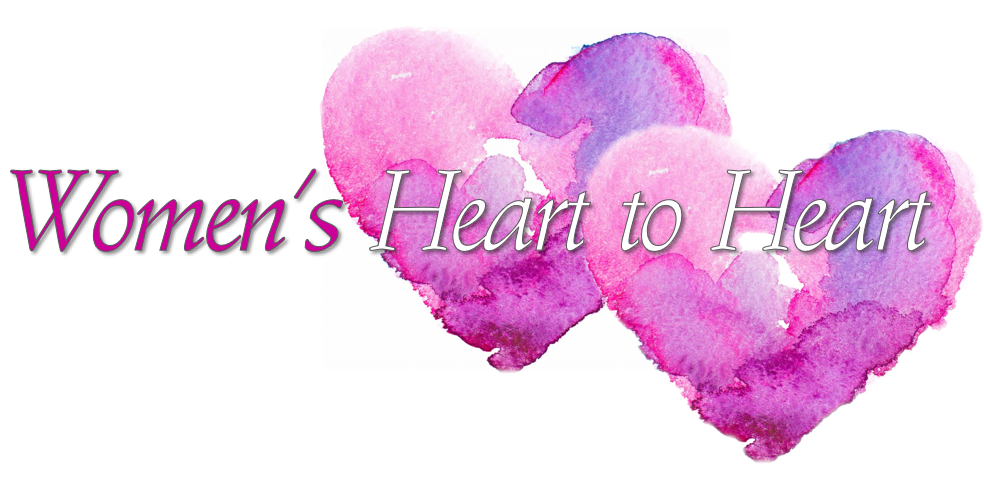 ---

Brian Cary, Lead
---

---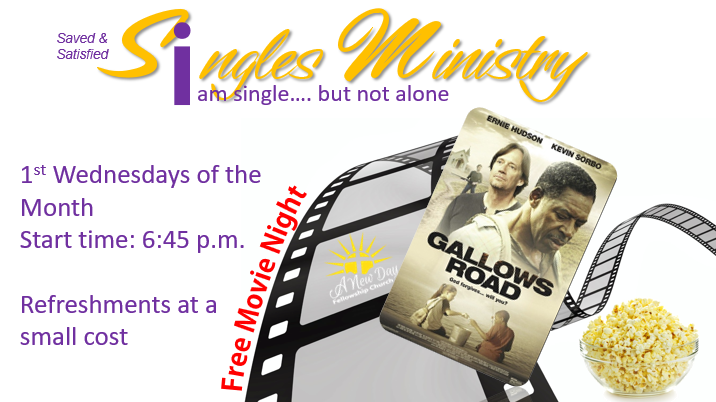 Sandra McIntyre, Lead
---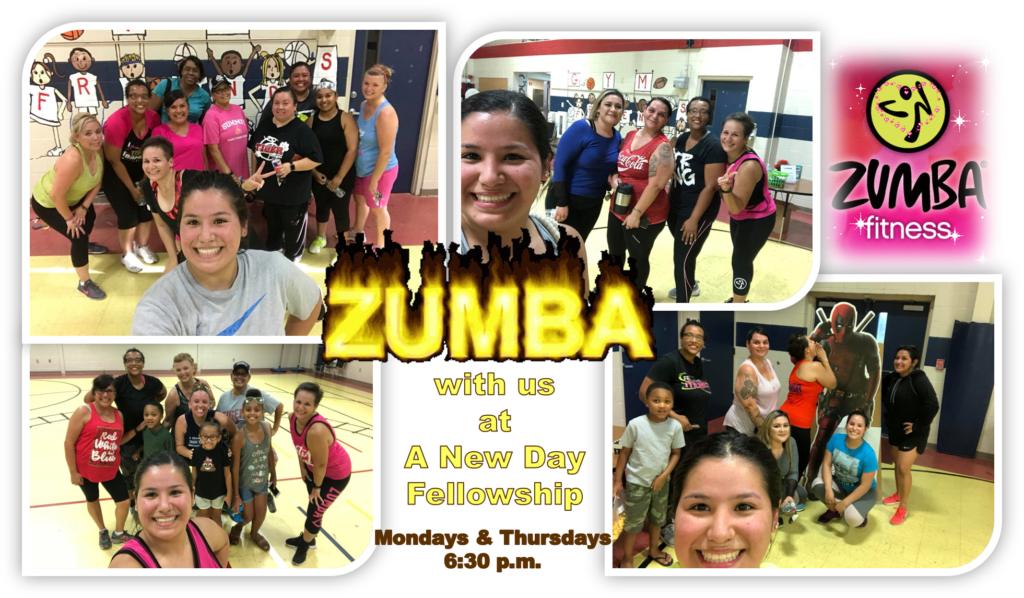 ---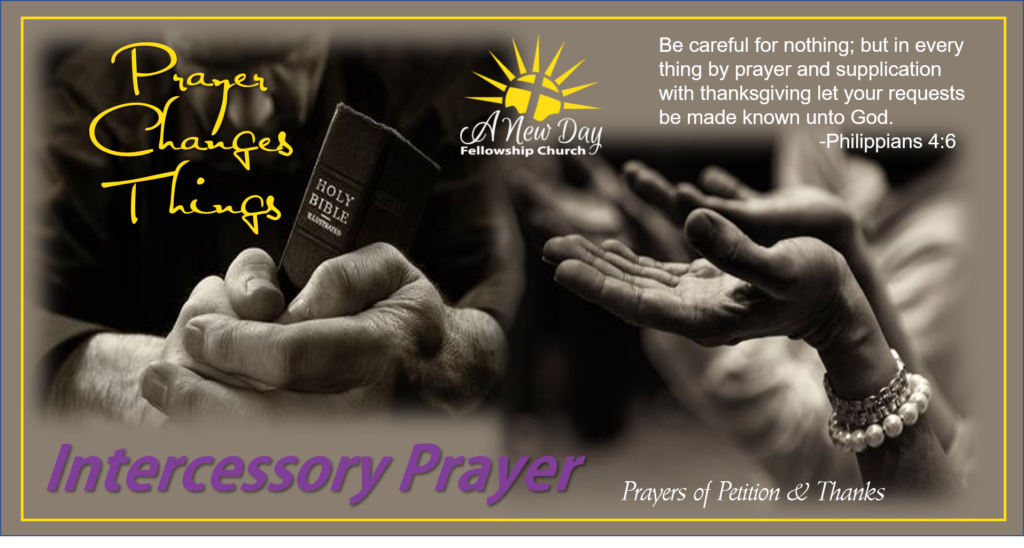 Intercessory Prayer Warriors – Sandra McIntyre, Helen Horne, Jame Kettles, Tremeka Cary
---